[ad_1]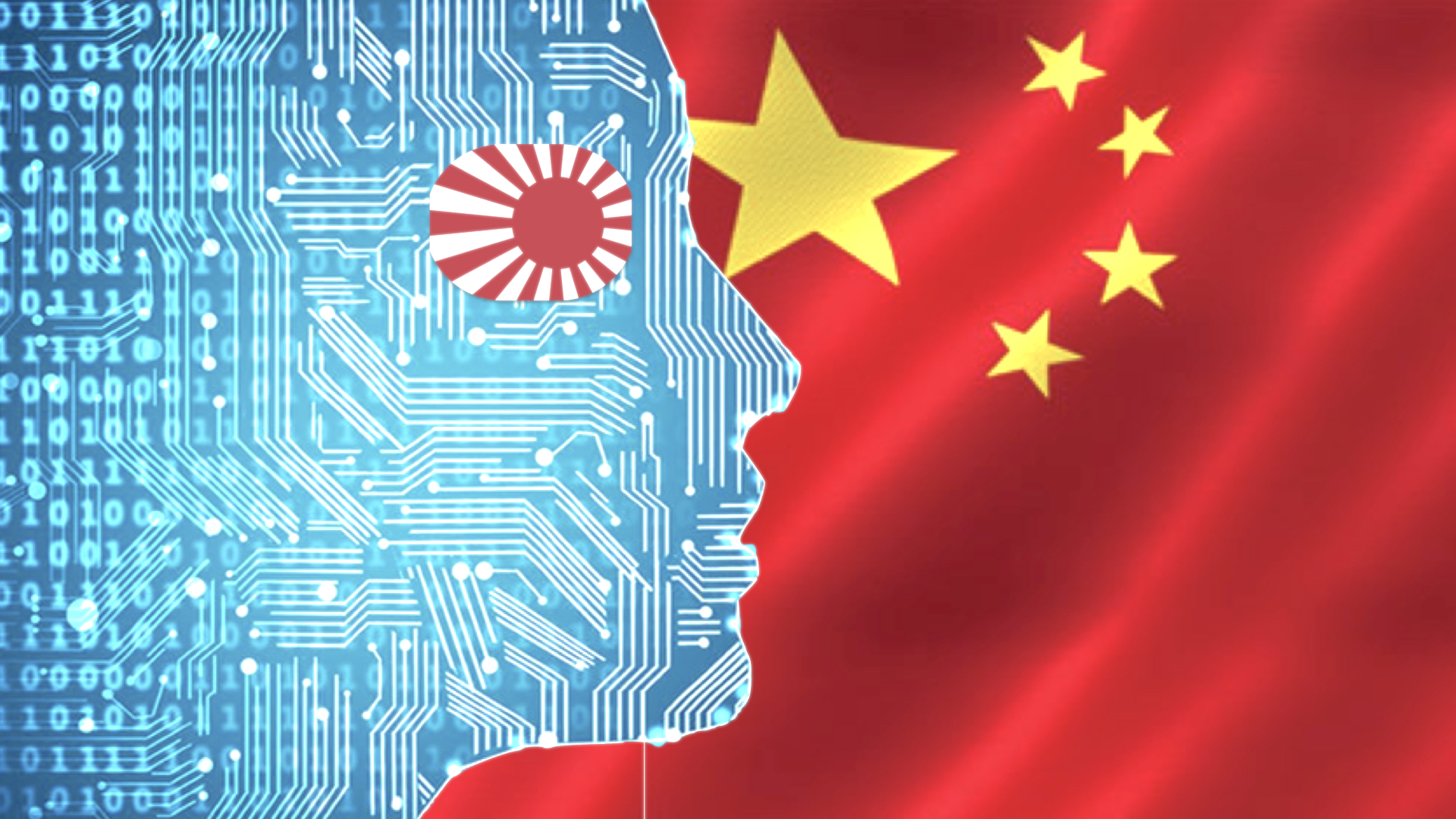 SNA (Tokyo) — In what may prove to be an escalating problem in Japan, young Chinese looking for employment in small startups and technology-related firms appear to be facing a wall of suspicion and sometimes outright racism.
The Kishida government has been keen to address what are believed to be deficiencies in "economic security," even creating a new ministerial post to oversee the issue. These official concerns have been heightened by mostly unconfirmed reports of economic espionage perpetrated by China and to a lesser extent Russia.
As such international tensions rise, past experience from the Cold War and other similar episodes suggest that anyone of Chinese heritage working in Japanese technology industries will soon find themselves regarded with suspicion, or even denied employment opportunities altogether.
Even for those who believe in the notion that Beijing poses a significant threat to Japan, it should still be possible to recognize that there are preexisting, deep veins of anti-Chinese racism within Japanese society, and that these unsavory tendencies can easily bleed into both the national security debate as well as into the specific policies which emerge from it.
The recent journey of Shohei Ohsawa amply demonstrates the danger.
Ohsawa was an associate professor at the University of Tokyo when he rocketed to wider public attention in November 2019 for all the wrong reasons.
It was not his impressive achievements in becoming a young professor at Japan's top-rated university, nor his technology research that caught the eye, but rather one of tweets in which he boasted in relation to his role as founder of the Artificial Intelligence startup Daisy: "I will not bother to hold a job interview if I learn the applicant is Chinese. I will eliminate the applicant in document screening."
Ohsawa did not cite security concerns for his firm's policy, but rather because "you can't use Chinese people in a for-profit company because their performance is low." He went on to claim that the inferiority of Chinese workers could be proven scientifically through Artificial Intelligence, and he therefore rejected all criticism that he was engaging in racist discourse.
It was not only social media activists who denounced Ohsawa's comments on Twitter, but also many of his university colleagues, especially since he marketed himself as "the University of Tokyo's Youngest Associate Professor."
At first, the dean of the Interfaculty Initiative in Information Studies, Noboru Koshizuka, tried to protect Ohsawa.
Koshizuka issued a written apology "to all those who have been made to feel uncomfortable as a consequence" of Ohsawa's tweets, and he asserted that his school "does not tolerate any form of discrimination or intolerance." However, Koshizuka also attempted to draw a line under the matter, stating that "these writings relate to the individual or the organization where the individual is concurrently working, and have nothing to do with the activities of [our school]."
At the outbreak of the controversy, Ohsawa initially wavered. On the one hand, his university colleagues were calling for him to face serious punishment, including dismissal from his research post. On the other hand, his Twitter timeline was brimming with enthusiastic supporters from those members of the public who approved of his overt racism. His Twitter following grew from just over 3,100 to well over 10,000 in a single month.
Ultimately, he decided to double down and embrace his new role as a spokesman for the racist right.
At this point, he began finding new explanations for the rejection he was experiencing from some quarters, arguing, for example, that the University of Tokyo was controlled by the Chinese Communist Party.
"It is no exaggeration to say that the University of Tokyo is being invaded by Chinese spies," he warned.
By late December, Ohsawa was tweeting cartoons comparing the supposedly Chinese Communist-controlled University of Tokyo's alleged attack on his free speech with Nazi attacks on Jews' "free speech" in wartime Germany.
In mid-January 2020, about two months after the public controversy began, he was finally fired by the University of Tokyo.
In the years since, Ohsawa has revealed other opinions characteristic of the hard right, such as his assertion that anyone who has dual citizenship should not be recognized as being Japanese, and that the history of the Nanjing Massacre is mere "demagoguery."
His latest business venture, launched this September, is to create a Japanese "conservative" social media platform.
Most notable to our main topic, however, is that the overtly racist Shohei Ohsawa also knows how to speak the same language as the "responsible authorities" when it comes to vigilance against the alleged China threat.
Even as he asserted in November 2019 (somewhat incongruously) that Chinese are substandard workers, he also tweeted that "the next aim of the Chinese Communist Party is to invade the Japanese economy. Xi Jinping announced the development of the Digital RMB (DCEP) in October, the purpose of which is to replace the Japanese yen with the yuan."
He added, "If Japan does not invest in digital currency research, it has reached a stage where the survival of the nation is in jeopardy."
Ohsawa is idiosyncratic in his contention that Artificial Intelligence offers technological evidence of the need to discriminate against Chinese employees, but his case also demonstrates how more mainstream "economic security" arguments can blend in smoothly with underlying racist beliefs.
There are about 800,000 Zainichi Chinese, many of whom were born and raised in Japan. They are the nation's largest minority and make up more than a quarter of all foreign residents of Japan.
If these people—through a blend of official policies ostensibly meant to ensure the nation's "economic security" and the underlying anti-Chinese sentiment which has long endured in Japanese society—should be denied opportunities to work in the technology sector, then this easily could become one of the most grievous facets of racism in corporate Japan.
Racism in Corporate Japan Series
Article 1: Pachinko Mogul Accused of Racism by Own Daughter
Article 2: Anti-Korean Racism Blemishes Beauty Brand DHC
Article 3: Woodford & Ghosn: Foreign Executives Not In Charge
Article 4: APA Hotel Amenities Not Always Pleasant
Research assistance for this article was provided by Ip Chak Kin
For breaking news, follow on Twitter @ShingetsuNews
[ad_2]

Source link