[ad_1]

Holding of Online Student Exchange Project (ISGP) with National Taiwan University for AY 2021
The University of Tsukuba (Office of International Exchange Support of the Student Support Center and the Taiwan Office) and National Taiwan University (Campus-in-Campus partner university) held the student exchange project (International Study Group Project (ISGP)) for AY 2021 online in response to the restriction of face-to-face meetings due to the effects of the spread of COVID-19 to promote international exchange for students. The participants learned about each other's cultures, deepened their understanding of the SDGs, and sought solutions for the SDGs through discussions in English over a two-month period from July to September 2021.
A total of 34 students, 14 students from the University of Tsukuba and 20 students from National Taiwan University attended the projects. At the kick-off meeting on July 9, the purpose of the project was explained and the meeting schedule (at least six meetings) was discussed in each group. At each meeting, participants discussed the SDGs in preparation for their presentation in the online forum on the final day, and engaged in cross-cultural exchanges on free themes. At the interim debriefing on August 2, it was confirmed that almost all groups were conducting meetings smoothly, and that discussions at each meeting were so lively that they always exceeded the scheduled time.
In the online forum on September 11, each group made a presentation in a video presentation summarizing what they had discussed. The Sustainable Development Goals that each group took up were diverse, and the differences in policies and cultural values of each country were also mentioned, suggesting that there are various perspectives on solutions, which indicated that the discussions were very meaningful. Participants who presented their work in the online forum received a certificate of completion. In addition, a video introducing each university was made by the participants and introduced on the online forum, which increased interest in each other's universities and gave students an opportunity to think more concretely about studying abroad in the future.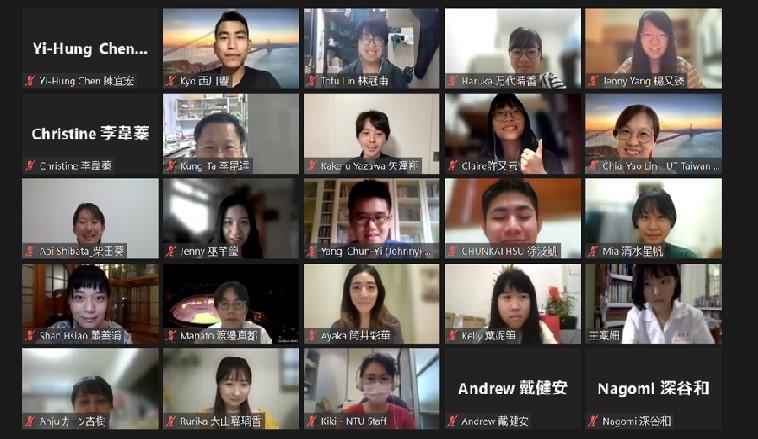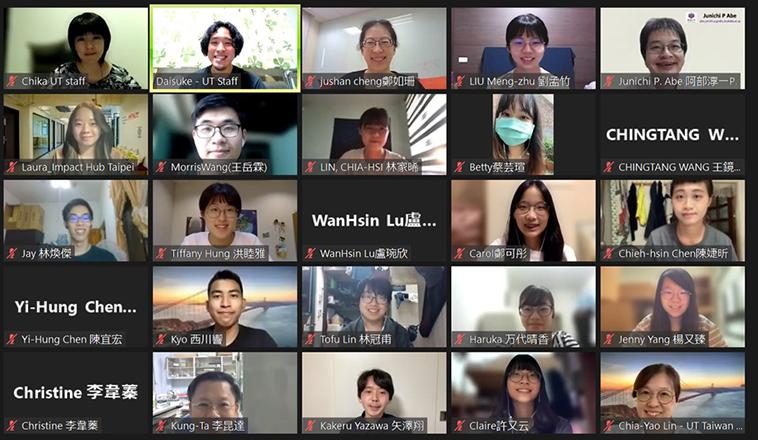 Online Forum


[ad_2]

Source link